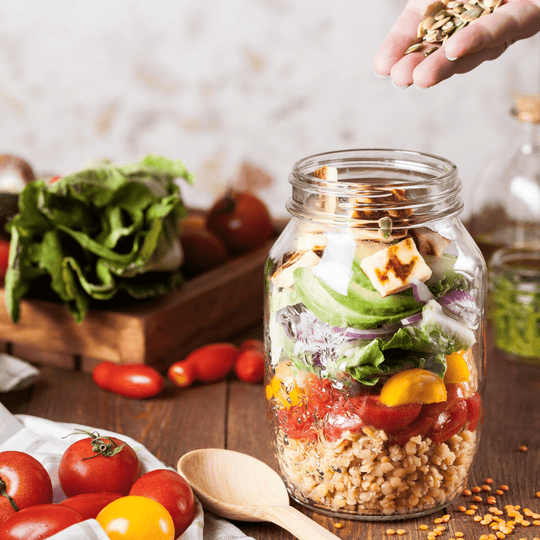 Healthy eating for beginners
So you've recently started a healthier organic lifestyle but not sure what items to look for? Take a look at our suggestions on a basic beginner list below!
Credit Photo by Maëliss Demaison on Unsplash
Credit Photo by Olena Sergienko on Unsplash
Start with small steps and soon, an organic and healthy lifestyle will be part of your life!