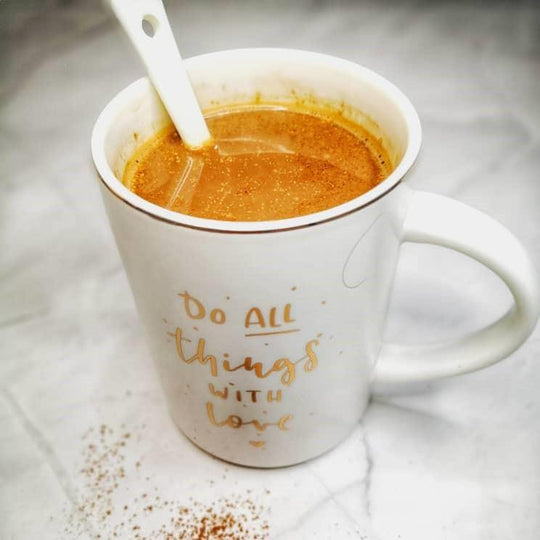 A cup of rich and comforting hot chocolate that is so easy to make and delicious!
This recipe is suitable for vegans too!
Vegan Hot Chocolate
(Serves 1)

INGREDIENTS
1 cup almond milk
1 TBSP maple syrup
1 TBSP Coco Powder
Pinch of sea salt

INSTRUCTIONS
Combine all the ingredients into a saucepan over high heat.
Whisk regularly to break up any clumps.
Keep stirring until smooth and piping hot, then pour into a mug and serve warm.
---