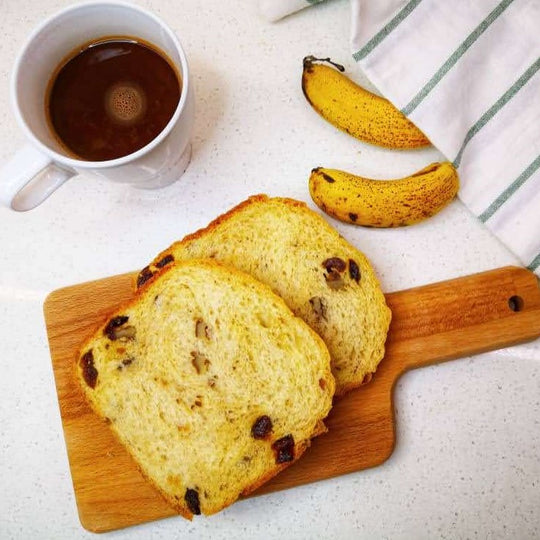 Apricot Walnut Bread (Bread maker recipe)


INGREDIENTS:
250g high protein flour
120ml milk
1 egg
30g walnut (lightly chopped)
50g apricot (diced)
1 tsp yeast
1/2 tsp salt
30g brown/molasses sugar
20g butter


INSTRUCTIONS:
1. Add the milk and egg into the bread tin followed by the dry ingredients; flour, yeast, salt, sugar and butter.
2. Place the bread tin into the bread maker machine.
3. Add the walnut and apricot into the dry fruits/nuts compartment tray of the machine.
4. Select the "sweet bread" mode and let the bread maker machine do the magic!

*If your breadmaker doesn't have a nut/fruits compartment, add in the walnut and apricot when the "beep" sound rings during the kneading cycle.
Tried this (or any) of our featured recipes? Tag @radiantwholefood.organic on
Instagram
---