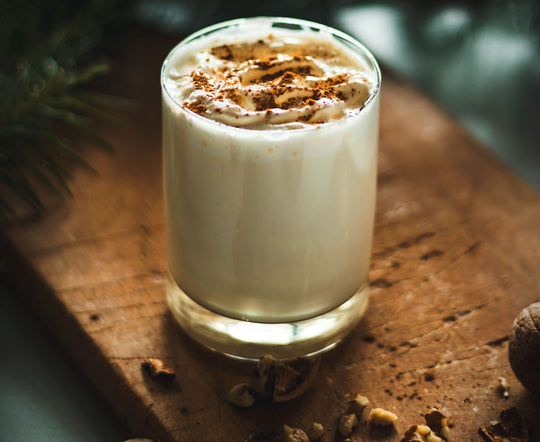 Enjoy a balanced combination of almond and oats in this almond oat milk recipe that is not only delicious, but also nutritious in every sip!
INGREDIENTS :
1 cup raw almond ( soak overnight)
1 cup oat
1 litre water
INSTRUCTIONS:
Blend everything in a powerful blender for 1 minutes with maximum speed.
Sweeten with your choice of sweetener ( honey, banana, molasses etc). Enjoy!
From <https://www.instagram.com/p/B_t5BoqpxXi/>
---