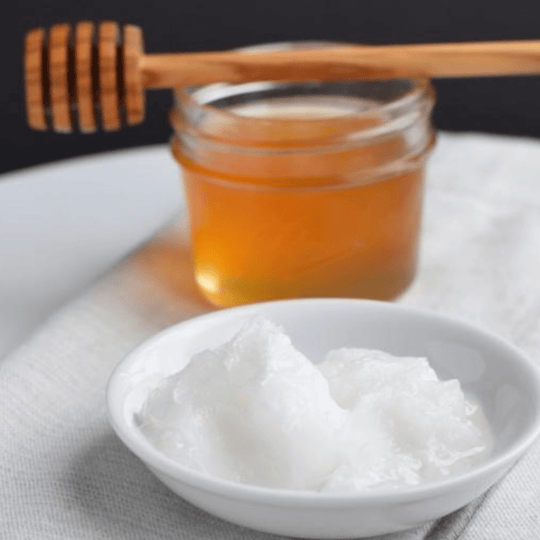 Honey is nature's all-in-one ingredient that is great for both internal and external use! Here are some tips you can include in your beauty regimen. 
Apply to shampooed hair;
let sit for five minutes and rinse thoroughly for more moisturized and shinier hair.
Make a raw honey facial mask: 
Combine 5 tsp. raw honey + 1 tsp. apple cider vinegar; massage into skin, let sit for 15 minutes, rinse with warm water.
Make a honey-coconut deep-conditioning hair treatment:
Mix together 2 tbsp. raw honey + 1 tbsp. coconut oil + 2 ripe bananas.